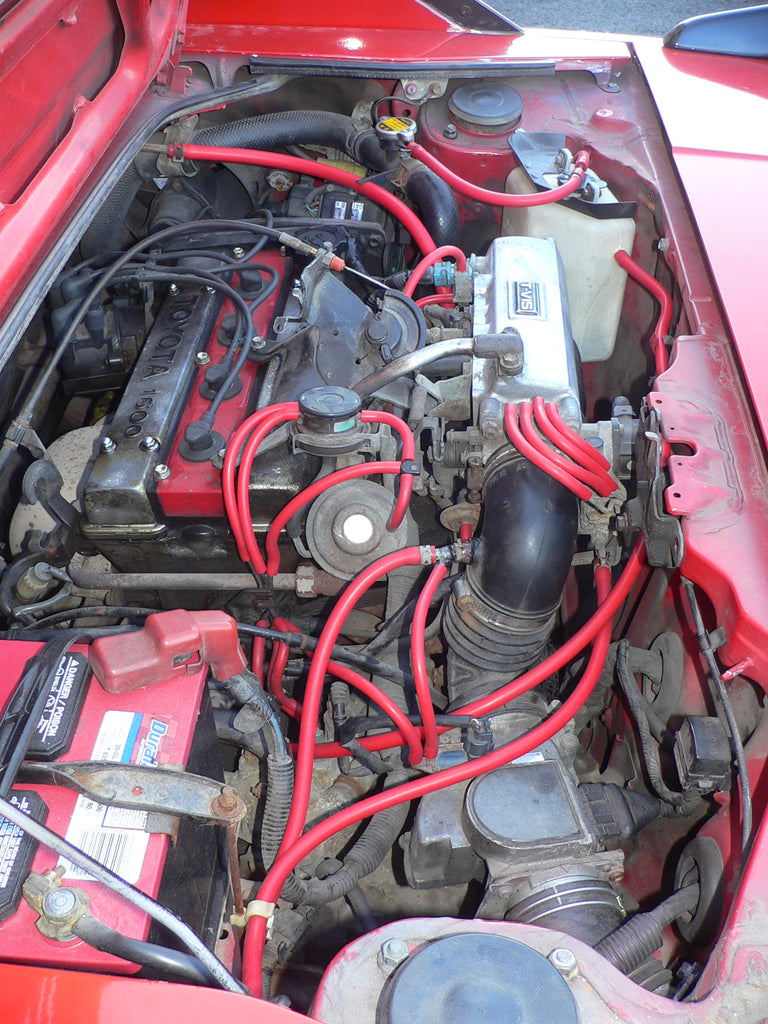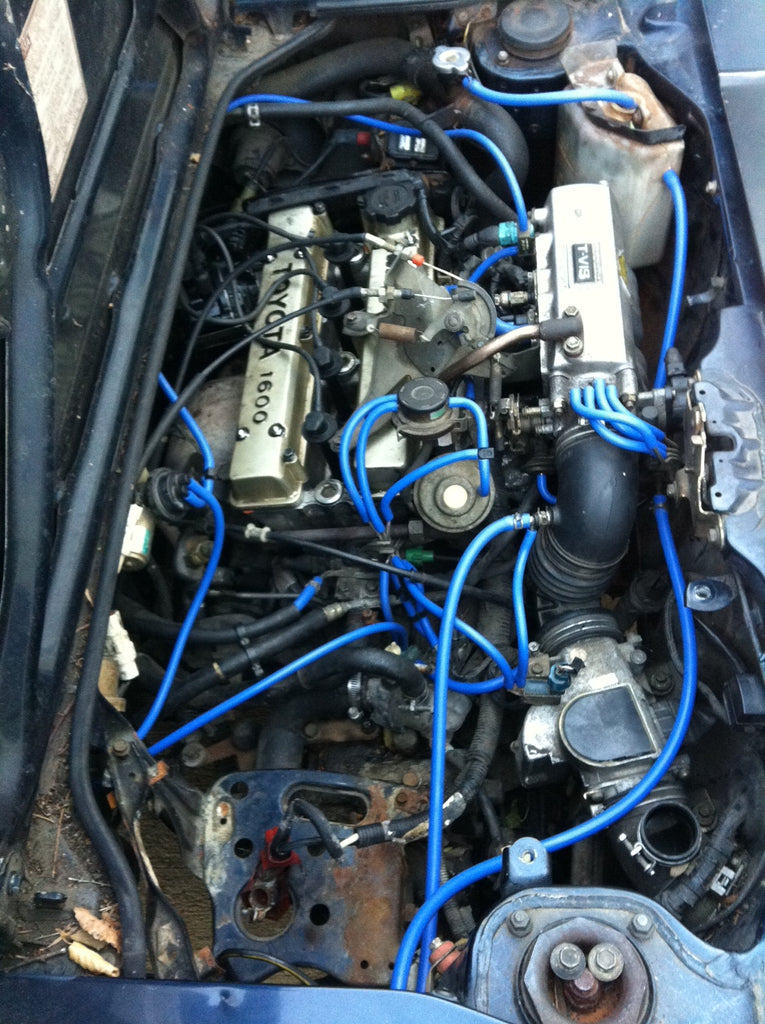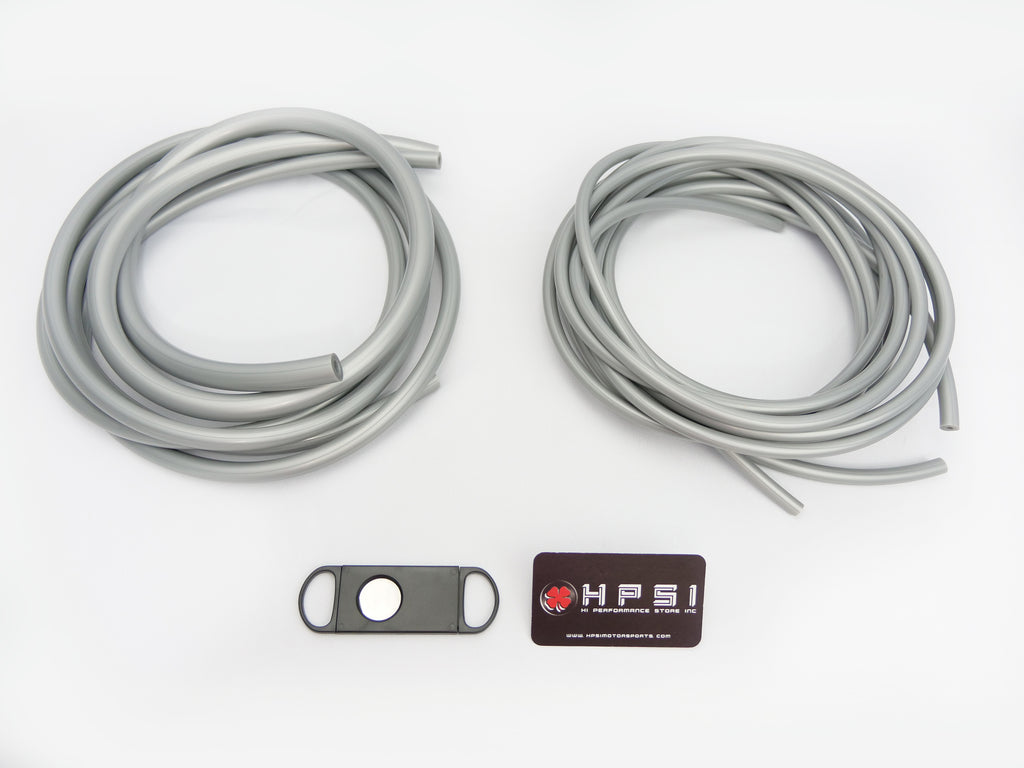 HPSI Silicone Vacuum Hose Kit - Toyota MR2 MK 1 (1984-1989) 4A-GE
The Toyota MR2 kit has over 36 feet of hose in four sizes. It replaces every single vacuum line under the hood, and in the forward trunk. It also replaces various small diameter coolant lines and all of the windshield washer hoses. This is a good kit, for a great car. This kit comes in length with a hose cutter, installation instructions and a vacuum diagram!
-Continuous length kit with instructions and hose cutter.
-Replaces: All the vacuum lines associated with the fuel injection.
-500F heat resistance, I00 psi without collapsing under pressure.
-Makes I80 degree bends inside itself.
Available in Red, Black, Silver,

 

Yellow, and Blue.
Installation is incredibly simple. and instructions are provided.
-Difficulty: Easy
-Instructions Included
Our silicone receives a limited Lifetime Warrantyagainst all manufacturer defects and malfunctioningperformance standards. See our

 

warranty sectionfor more details.