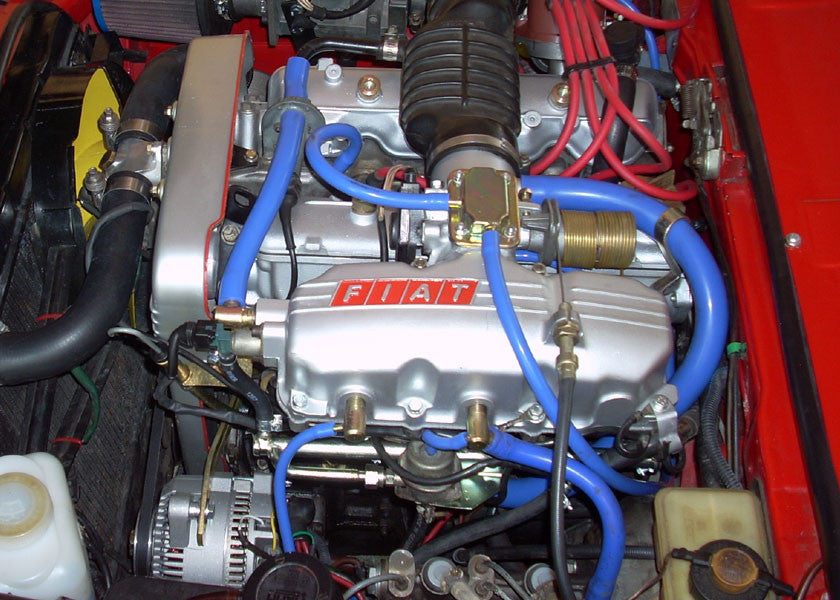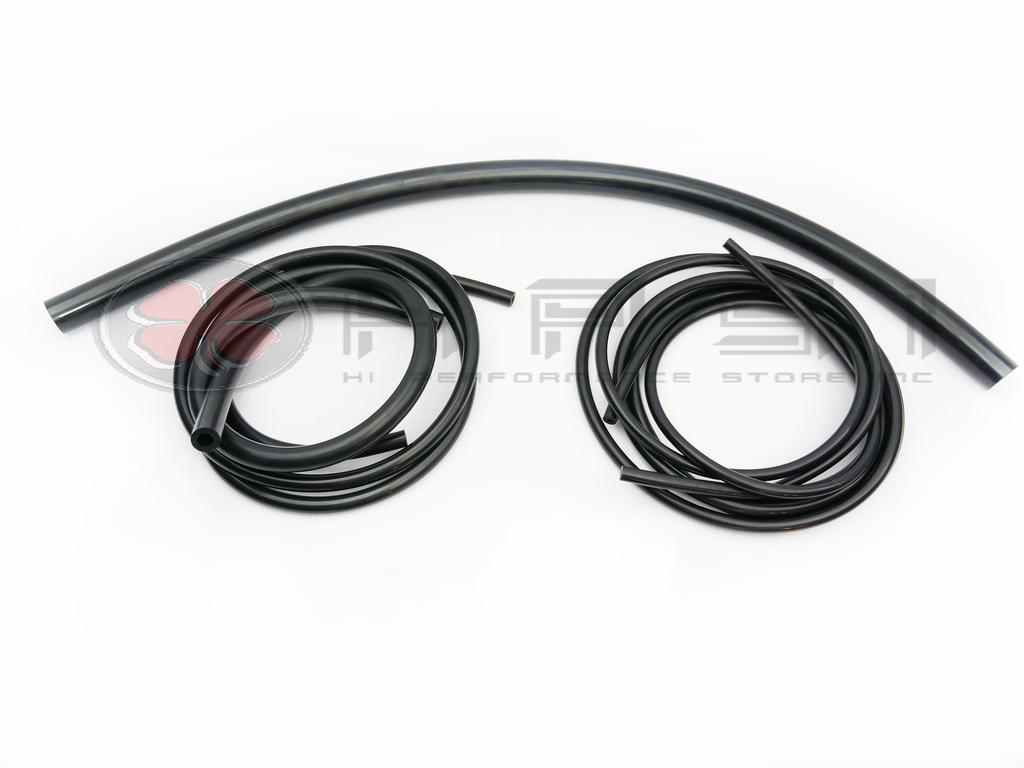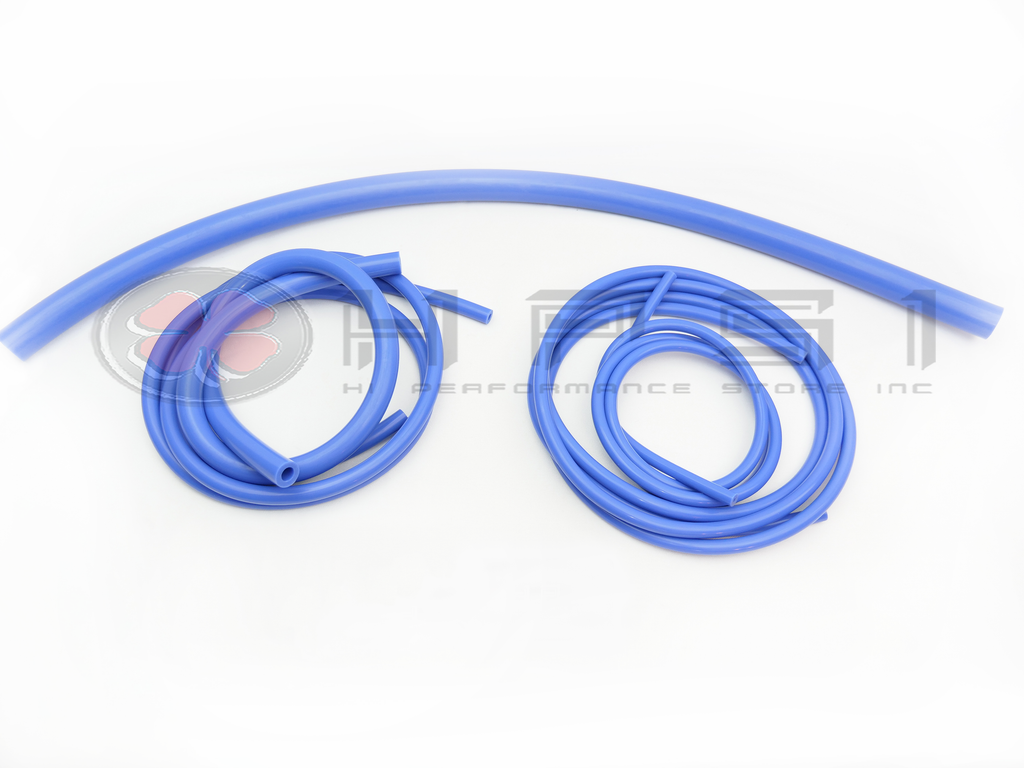 Auto Ricambi Silicone Vacuum Hose Kit - FIAT 124 SPIDER 2000
FIAT 124 Spider 2000, by Auto Ricambi. (Not Available to the General Public)
TO PURCHASE:  https://autoricambi.us/silicone-vacuum-hose-kit-1980-85/
This is a very good kit that will help restore lost power, fuel economy and emission characteristics to your car.
This high quality silicone hose kit contains all the vacuum hoses (from the plenum to the charcoal canister, fuel pressure regulator, and distributor), the booster hose, auxiliary air valve hoses, crankcase ventilation long hose, throttle body heater's coolant hoses, and the windshield washer hose. These hoses have been tested for years on supercharged applications and have been shown to be the best there is - Does not need clamps!
Stocked in Blue, but can be special ordered in red, yellow, silver, or black

-Continuous length kit with instructions and hose cutter.
-Replaces: All the vacuum lines associated with the fuel injection.
-500F heat resistance, I00 psi without collapsing under pressure.
-Makes I80 degree bends inside itself.
Installation is incredibly simple. and instructions are provided.
-Difficulty: Easy
-Instructions Included
Our silicone receives a limited Lifetime Warranty against all manufacturer defects and malfunctioning performance standards. See our warranty section for more details.