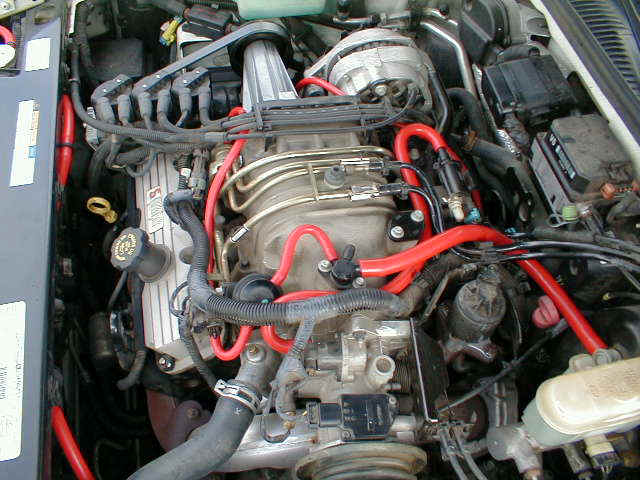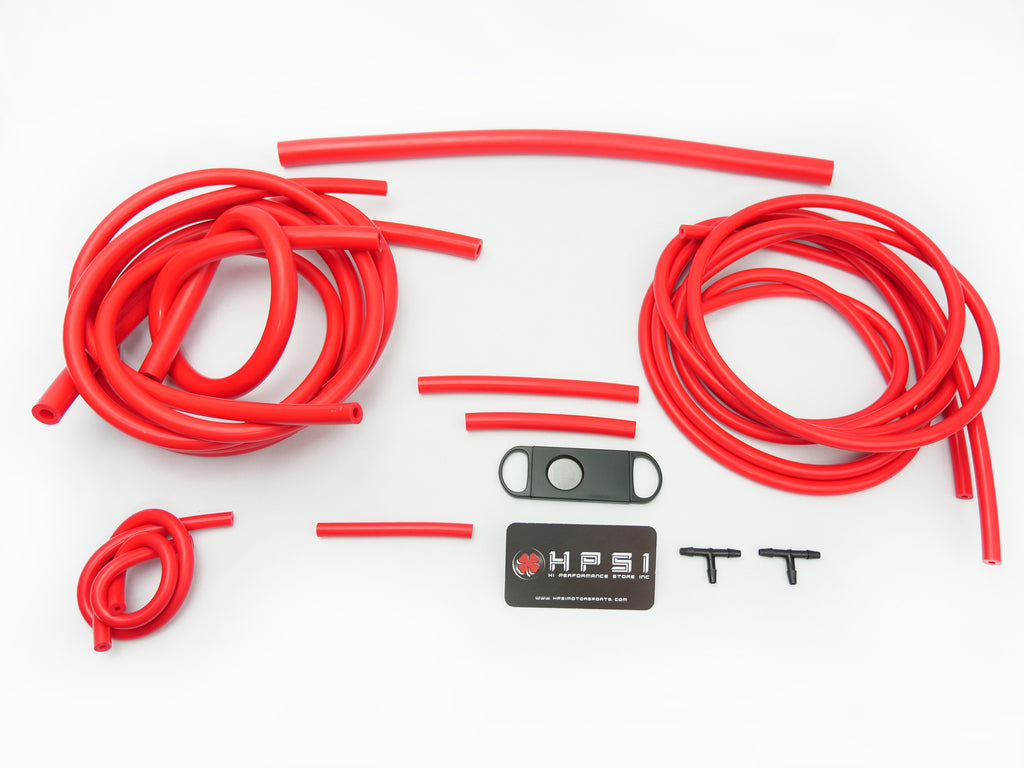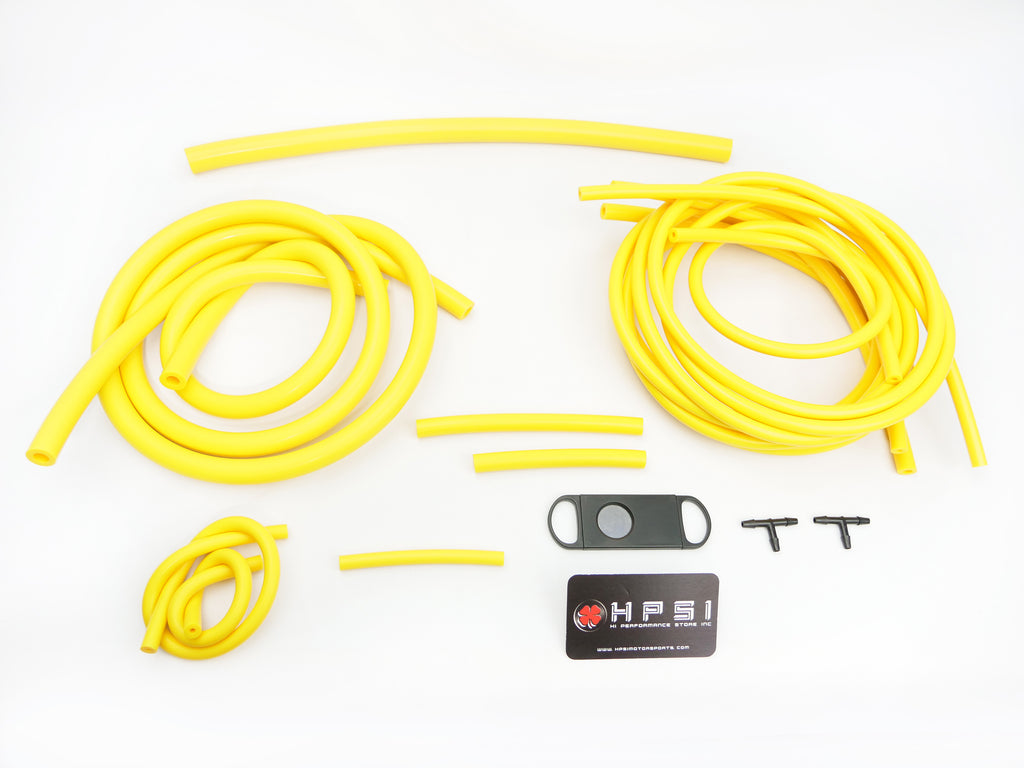 HPSI Silicone Vacuum Hose Kit - Buick Riviera (1996-1997) Supercharged
1996-1997 Buick Riviera Supercharged
It is by far the most complete kit on the market for these cars,
and it uses the highest quality pure silicone hose.
This kit replaces all the vacuum lines under the hood as well as the long radiator overflow hose. This is a pre-cut kit with step by step installation instructions and it includes two small vacuum "T"s. It's very important to have leak free hoses and connections on the supercharged 3.8. Now that they are old, the factory hoses often leak under boost causing incorrect pressure signals to reach the map sensor, fuel pressure regulator, and the supercharger's bypass solenoid and bypass actuator. If your supercharged Riviera is a little low on power, or has higher than normal fuel consumption or emissions this kit will probably help.

This pre-cut vacuum hose kit was designed and made exclusively for the 1996-1997 Buick Riviera Supercharged.  Made from our high quality silicone lines with thick durable walls, heat resistant molding and strong bends.

-Pre-cut kit with instructions and hose cutter.
-Replaces: All the vacuum lines under the hood. It also includes an extra twelve feet of hose to allow you to replace your radiator overflow and windshield washer hoses if desired. This is a pre-cut kit and it includes two small vacuum "T"s.
-500F heat resistance, I00 psi without collapsing under pressure.
-Makes I80 degree bends inside itself.
Available in Red, Black, Silver, Yellow, and Blue.
Installation is incredibly simple. and instructions are provided.
-Difficulty: Easy
-Instructions Included
Our silicone receives a limited Lifetime Warranty
against all manufacturer defects and malfunctioning
performance standards.