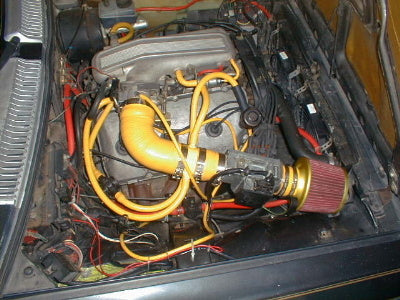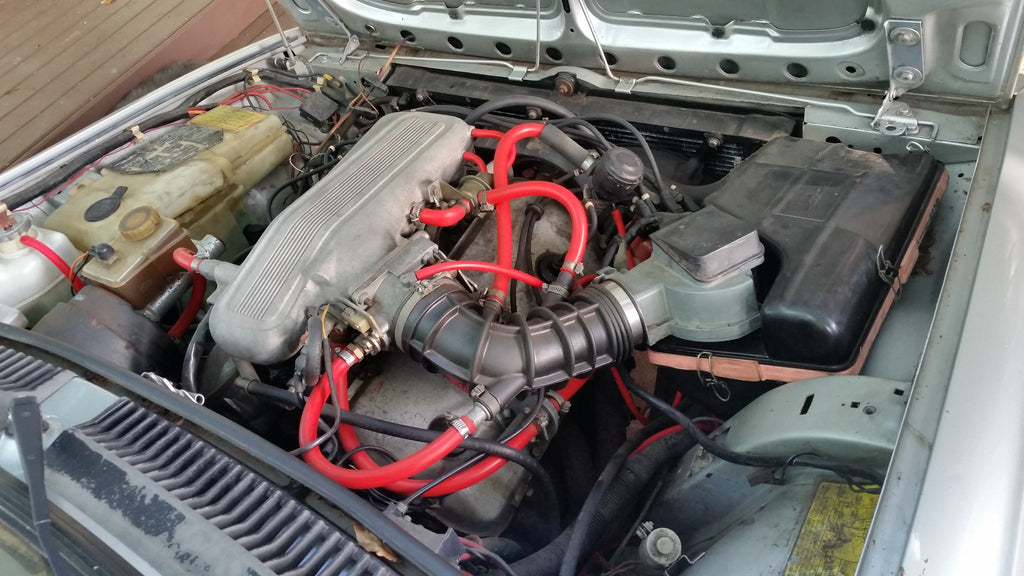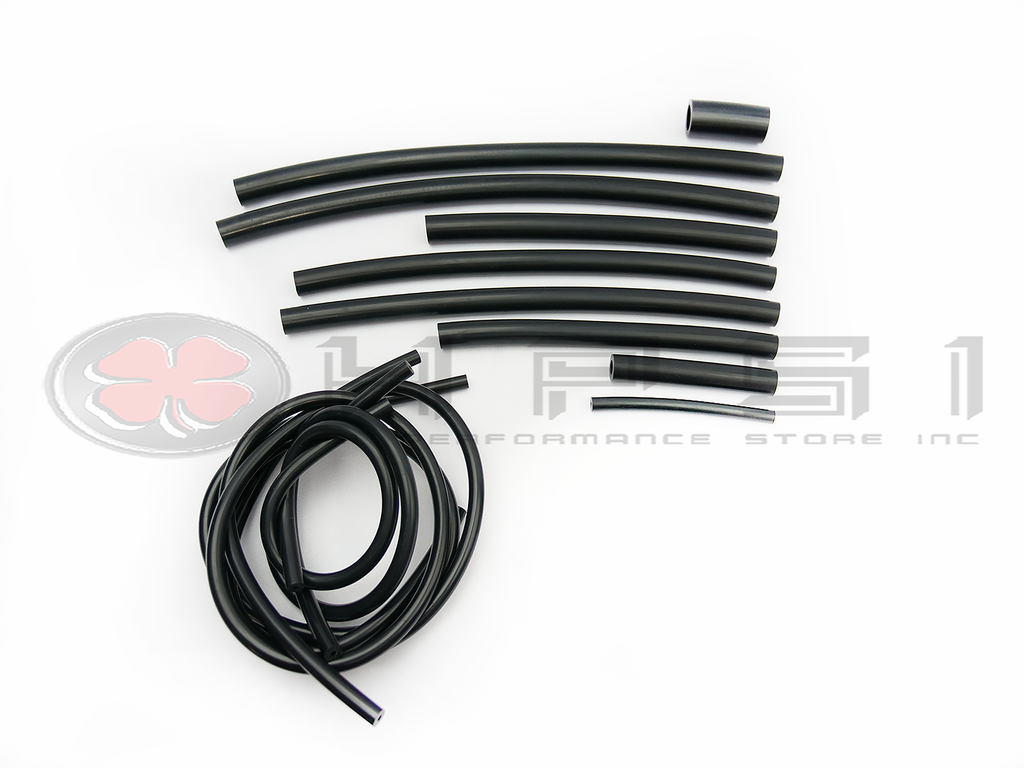 HPSI Silicone Vacuum Hose Kit - Alfa Romeo GTV6 (1981-1983)
1981-1983 Alfa Romeo GTV6 .
This is a very good kit that will help restore lost power,  fuel economy and emission characteristics to your car.
This pre-cut vacuum hose kit was designed and made exclusively for the 1981-1983 Alfa Romeo GTV6. Made from our high quality silicone lines with thick durable walls, heat resistant molding and strong bends.

-Pre-cut kit with instructions.
-Replaces: All the vacuum lines associated with the fuel injection.
-500F heat resistance, I00 psi without collapsing under pressure.
-Makes I80 degree bends inside itself.
Available in Red, Black, Silver, Yellow, and Blue.
Installation is incredibly simple. and instructions are provided.
-Difficulty: Easy
-Instructions Included
Our silicone receives a limited Lifetime Warranty
against all manufacturer defects and malfunctioning
performance standards. See our warranty section
for more details.