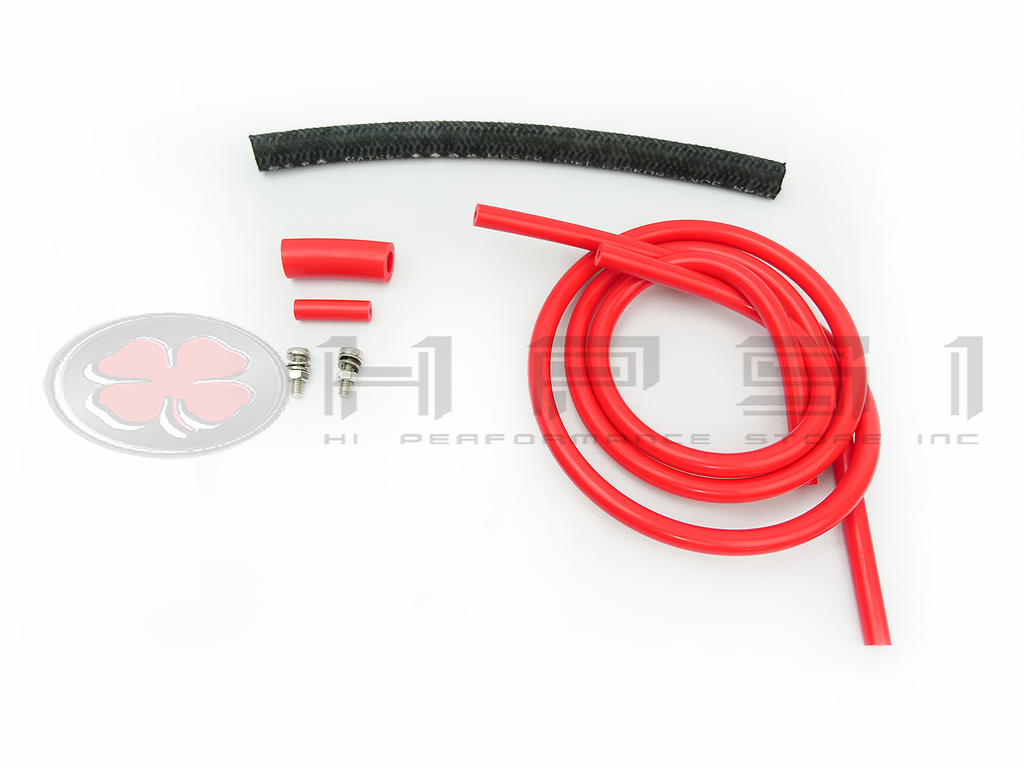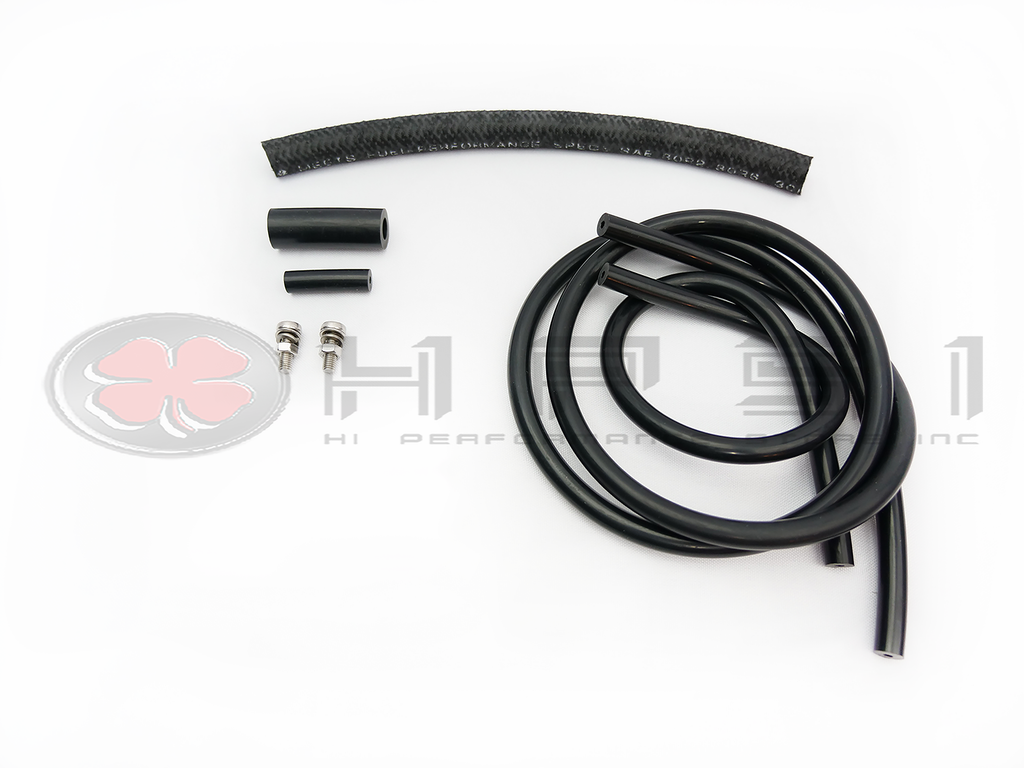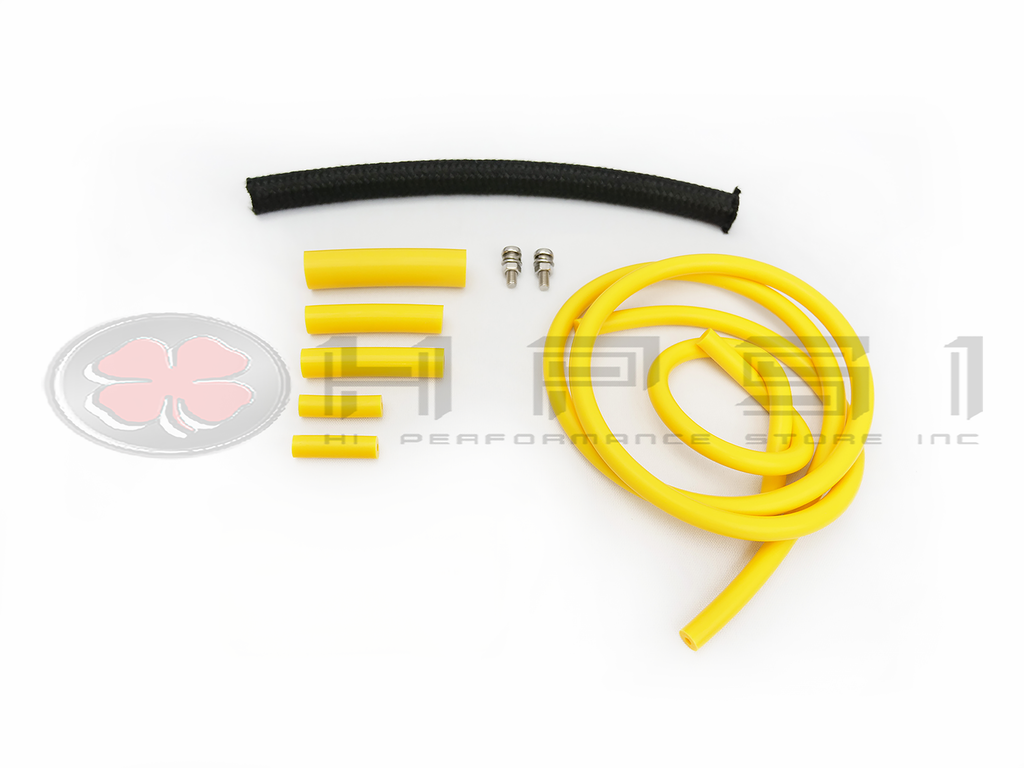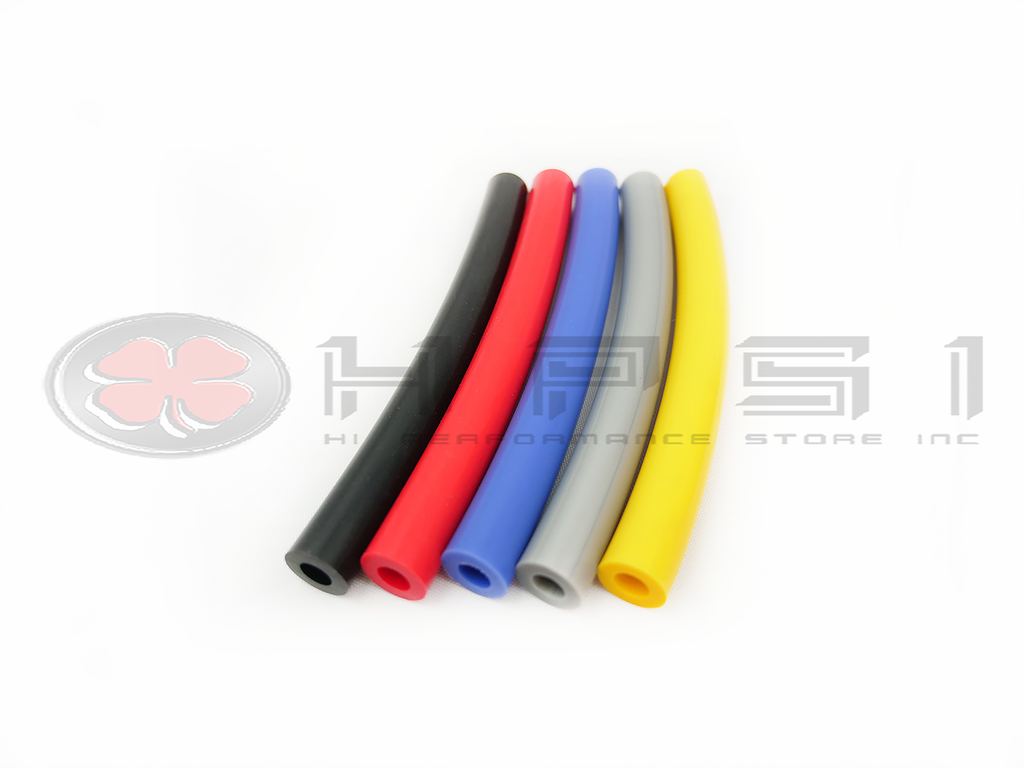 HPSI Fuel Hose kit - Alfa Romeo GTV6 - IN THE TRUNK
1981-1986 Alfa Romeo GTV6
 I highly recommend this kit. It's no fun to smell fuel vapors while you 
drive. If you smell fuel in your car, the problem is most likely related to the components above the fuel tank. This kit has all required hoses as well as good instructions for testing the system while you have it apart. 

Precut kit with step by step installation instructions.


Picture 1 is the 1981-1983 kit.  Picture 2 is 1984-1986


Available in Red, Black, Silver, Yellow, and Blue.
Installation is incredibly simple. and instructions are provided.
-Difficulty: Easy
-Instructions Included
Our silicone receives a limited Lifetime Warranty
against all manufacturer defects and malfunctioning
performance standards. See our warranty section
for more details.